Robotic Systems Integration
Our attention to detail in production carries over into our robotic automation. We specialize in compact robots for delicate products such as a single muffin or cake into cartons or trays. Larger scale robots have payloads of over 300 lb, and can load up to 508 danishes from pans into the packaging style of your choice. These robots also support the automation of sizable products for both case loading and palletizing processes. Whether your products are small and fragile or large and bulky, we can create a system to handle your exact needs.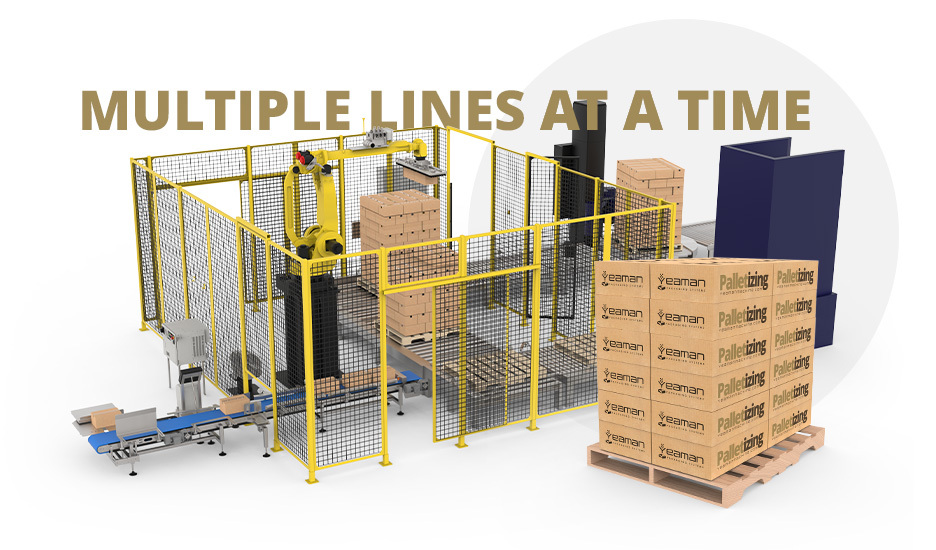 We've got you covered.
Just let us know your product, package, and speed.
Get My Pricing
Complete your line.
Check out our arsenal of packaging equipment.
See More
Colborne Foodbotics and Yeaman
Colborne Foodbotics is a sister company under RIV Manufacturing and brings the robotic automation expertise to the group. Together we can provide you with complete lines from processing to packaging, then out your door!
About Us
Colborne Foodbotics