Need a Service Call?
Tell us your needs and availability and we'll schedule a technician.
Start Form
Need New Change Parts?
Tell us about your new package and we'll quote you a set of change parts.
Start Form
We do business
like nobody's business.
And we like to make sure you have the tools you need to run yours.
We're here to guide you through every step of the way, pre-and-post installation. Your production is our priority and we understand that a fully functioning machine is critical to getting product out the door. If your machine isn't performing to its greatest potential, we'll get you back in gear!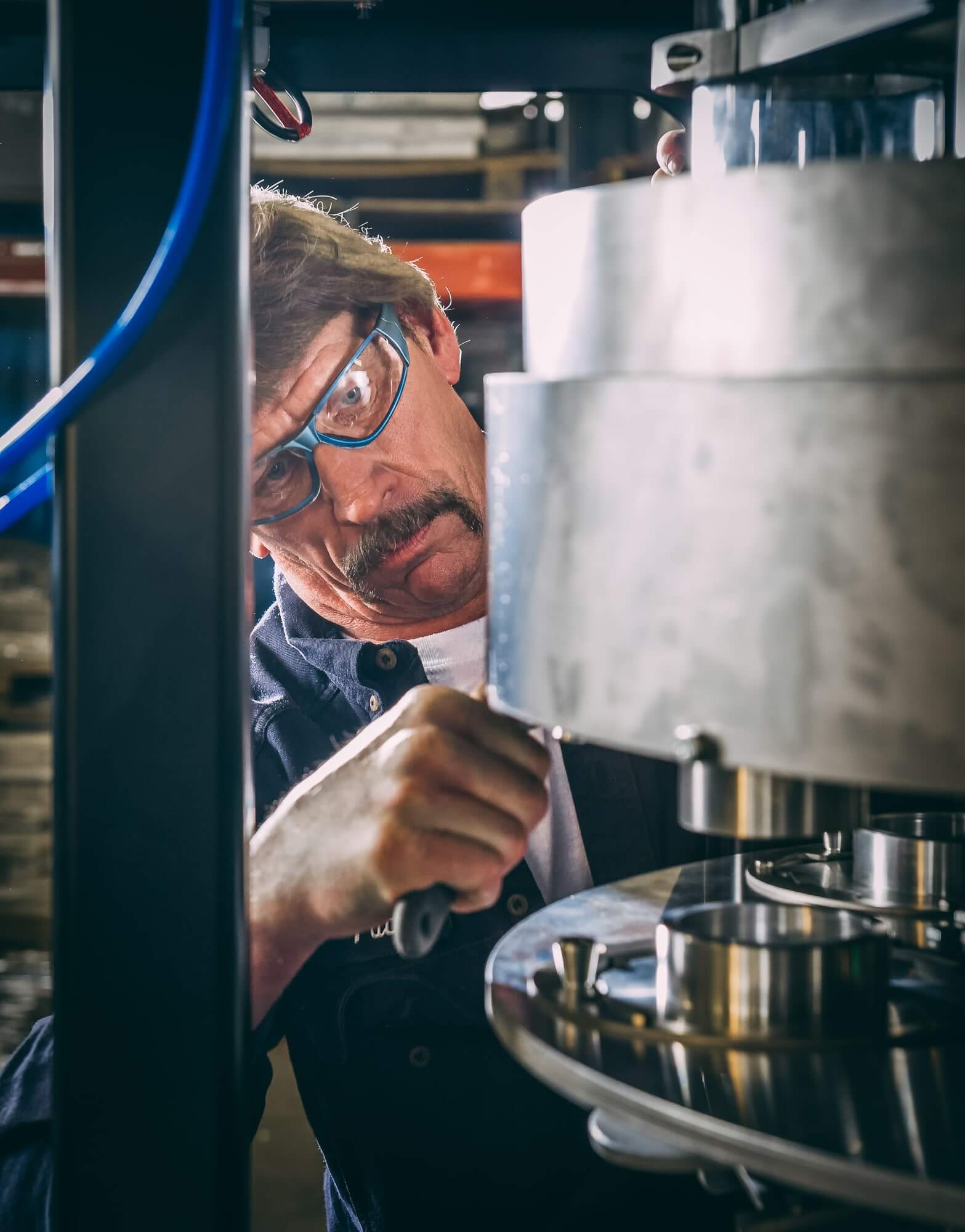 All of our service techs have an intimate relationship with each machine they install. They are the ones who finish the machines on our floor then follow them straight to your facility for installation. From production flow recommendations to training operators and maintenance mechanics, they will be your guide in all aspects of packaging.
With our keen customer support staff, we can fulfill your spare parts and service needs promptly. We keep critical spare parts in stock at our facility. While any other parts needed are always set to our highest priority to ensure a timely delivery.