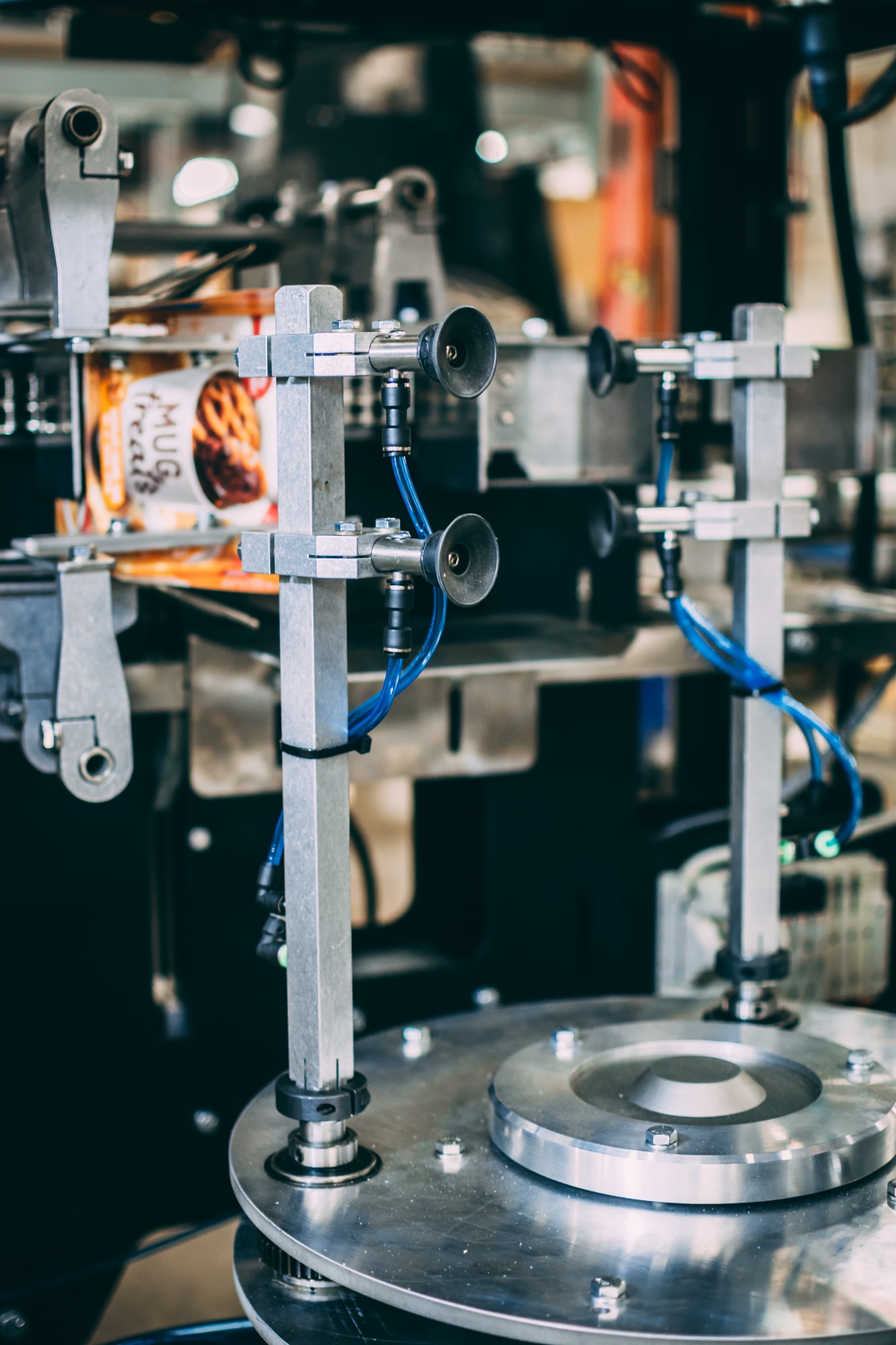 Do You Need A Vertical Or Horizontal Cartoner?
That all depends on your current and future needs. But first let's look at the visual difference. A horizontal cartoner is end loaded, where product is pushed into the carton from the side. While a vertical cartoner is top loaded, where product is guided or placed into the carton from above. Based on that, a horizontal cartoner would be required when the product has a tight fit in the carton with some force. A vertical cartoner would be suitable for all other products. Even a bag could be handled with a flex spout to be top loaded into a carton.
The determining factor would be the use of the equipment. Either would suffice if you need a dedicated machine. But if you are looking for a versatile machine, allowing you to run multiple products now or in the future, the convertible vertical cartoner is your machine. Carton pockets and plowing modules can be switched out to run multiple carton sizes and styles. We'll create different configurations with various filling methods so your equipment can be converted to run loose fill, bag-in-box, stick packs and kits all on a single machine!
Vertical Cartoners
Horizontal Cartoners
Which one handles your package and product?
Package Styles